Hello to all my lovely followers ♥
Firstly: I would like to wish you all a Happy Christmas and hope you all have an amazing day. (Don't forget to munch a lot)
Secondly: Sorry about the lack of blogging i've being doing, really busy with work and the over times i've being doing over the xmas period. Also the laptop stopped working so using the sister iphone to do this blog but promise to blog more once the laptop is fixed. I feel so lost without internet.
Thirdly: The sales have started and it only mean one thing 'shop, shop, shop till you drop'. Don't forget to grab yourself loads of bargins instores and online (if your gonna shop online use 'Discount Coder')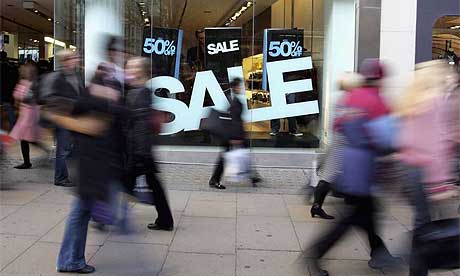 Anyways just like to wish you all Happy Cand enjoy opening all the gifts.
Merry Christmas and Best Wishes!